Wild & Sweet Tastes Of Peloponnisos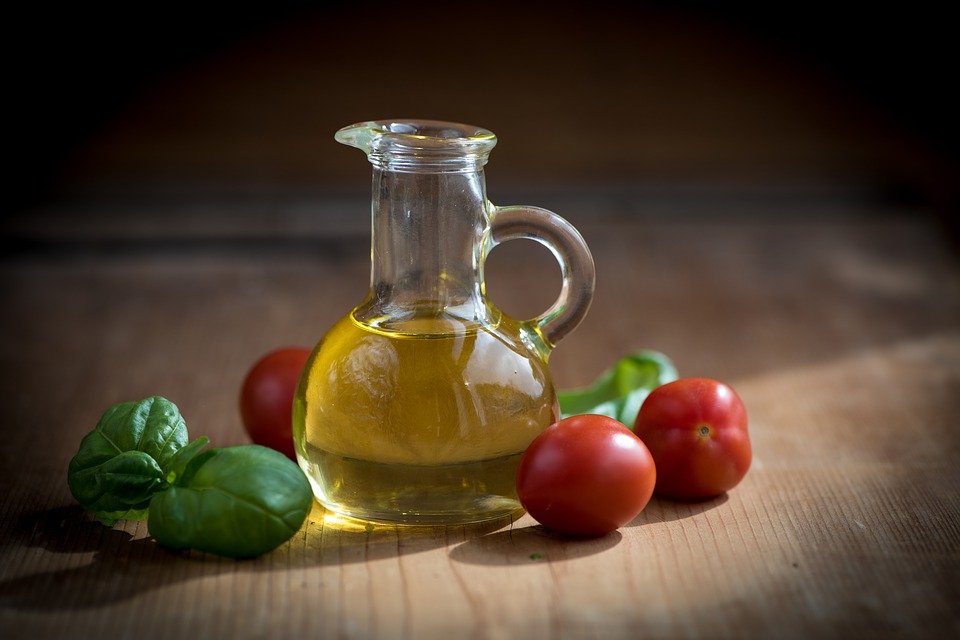 Greek gastronomy has already won a place at the top of contemporary world gastronomies. Greek diet is famous worldwide; it isn't only tasty but also very healthy, recommended by most expert top dietitians.
"Savour the culinary delights of Greece ! Savour every mouthful !"
Day 1: Athens – Nafplion
Arrival in Athens Aiport
Transfer to Nafplion and check-in hotel
Walking tour of neoclassical buildings of Nafplion.
Day 2: Nemea -Mantineia – Kalamata
Greek breakfast in hotel
Visit Nemea for Museum, Archaological site and ancient stadium
Visit winery estate for wine tasting and wine production tour
Visit to Agia Fotini church in Mantineia
Transfer to Kalamata and check-in local hotel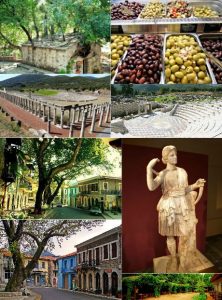 Day 3: Ancient Messini – Vasta (Arcadia) – Andritsena Village
Greek breakfast in hotel
Visit Ancient Messini archaeological site and museum
Visit to Olive press to taste the world famous Kalamata Olives
Visit to Vasta Arkadia for Agia Theodora church
Visit to WaterMill restaurant for cooking lessons and meal
Transfer to Andritsena Village for check-in and traditional spit roasted meat feast
Day 4: Ancient Vasses – Olympia
Greek breakfast in hotel
Visit to Ancient Vasses for Temple of Apollo
Transfer to Olympia for lunch and check-in
Free evening for stroll around Olympia village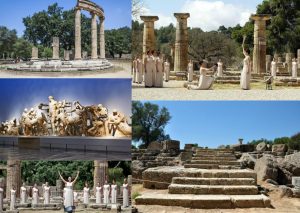 Day 5: Olympia – Athens
Greek breakfast in hotel
Visit to ancient Olympia archaological site and museum
Lunch in traditional restaurant
Transfer to Athens and check-in central hotel
Day 6: Athens
Buffet breakfast in hotel
 Visit Acropolis site, New Acropolis Museum and Ancient Agora
Walking tour of Plaka and Monastiraki area with stop for coffee and a tasting of greek delicacies and lunch in the old city area.
Buffet dinner in hotel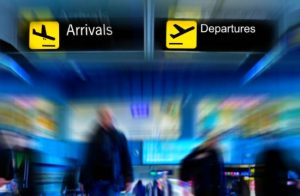 Day 7: Athens
Buffet breakfast
Free time in Athens
Transfer to airport for departure