Think Green Think Greece!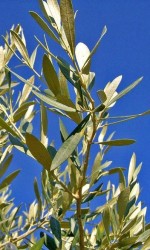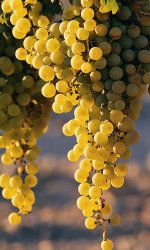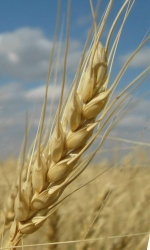 Δηώ, παμμήτειρα θεά, πολυώνυμε δαῖμον, σεμνὴ Δήμητερ, κουροτρόφε, ὀλβιοδῶτι, πλουτοδότειρα θεά, σταχυοτρόφε, παντοδότειρα, εἰρήνηι χαίρουσα καὶ ἐργασίαις πολυμόχθοις, σπερμεία, σωρῖτι, ἀλωαία, χλοόκαρπε…

GreenGreeceGo is a new travel initiative that wants to unite Greece's two main industries tourism and agriculture. While discovering the archaeological side of Greece, we want you to see, taste,and feel Greece through tastes, aromas and colours. We aim
to create insightful and interactive tours that will bring you in contact with the places and people that work the land and make the products that are part of the world famous Greek cuisine.

Whether you want to take part in a tour or create your own journey to discover specific products we are here for you.
Contact us: YORGOS CHRISTINIS