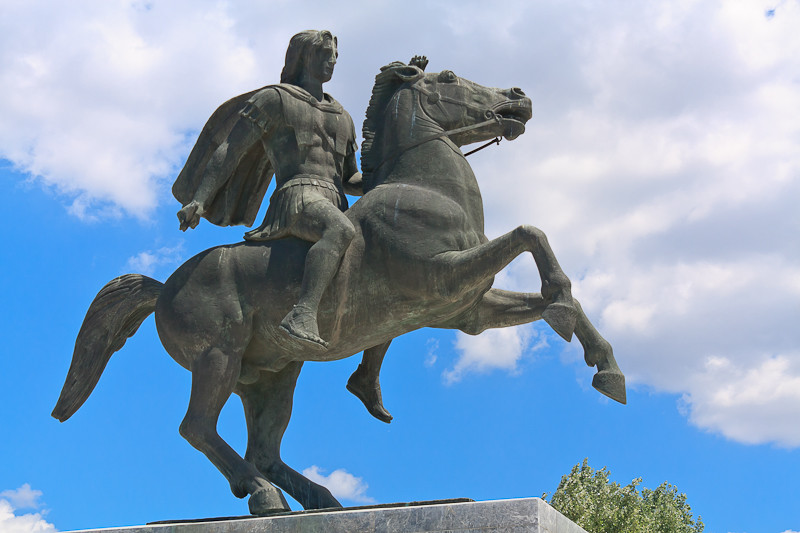 Trace the steps of Alexander the Great and conquer Northern Greece through the magical tour we are offering you combining religious, cultural and gastronomic experiences!
Day 1: Thessaloniki
Arrival transfer to hotel
Check In at local hotel (4-5*)
Walking tour of city centre
Dinner at local restaurant in Ladadika area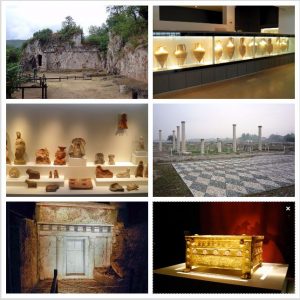 Day 2: Vergina – Pela
Visit Vergina for the Royal Tombs
Visit Pela archaological site and museum, including the exhibition Macedonian Treasures
Visit Miesa for the school of Aristotle where Alexander the Great received his education
Visit the upper city of Thessaloniki with great views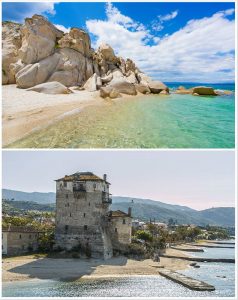 Day 3: Chalkidiki
Departure for Chalkidiki
Check In local hotel (4-5*) in Ouranoupolis
Relaxation at the Spa and Pool of the hotel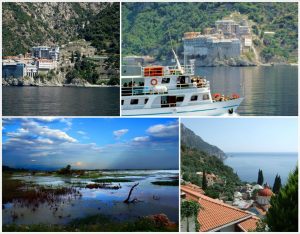 Day 4: Mount Athos Cruise and Lake Kerkini
Cruise of the Mount Athos Penninsula viewing the famous monasteries
Lunch in Ouranoupolis
Departure for Lake Kerkini
Check In at Domain
Dinner in Domain with local dishes and drinks.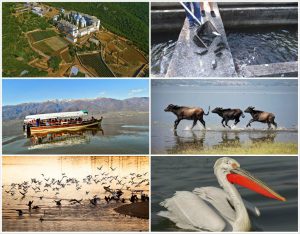 Day 5: Lake Kerkini
Visit monastery of Timios Prodromos and other small monasteries to discover their architecture and art.
Lunch at traditional village and trout farm near the borders  (Ano Poroia) based on trout
Boat ride in Lake Kerkini with local wine tasting and bird and buffalo watching
Dinner based on buffalo products at domain with cooking lessons.
Day 6: Kavala
Departure for Kavala
Visit various old monasteries where we will sample local treats.
Check In hotel in Kavala (4-5*)
Free lunch in the city
Dinner at local degustacion restaurant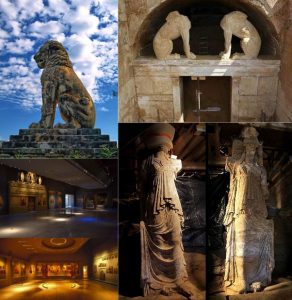 Day 7: Thesaloniki
Departure for Thessaloniki
Visit Amphipolis archaological site where one of the most current excavations are happening.
Check In hotel in Thessaloniki (4-5*)
Visit the Byzantine  Museum
Day 8: Thessaloniki