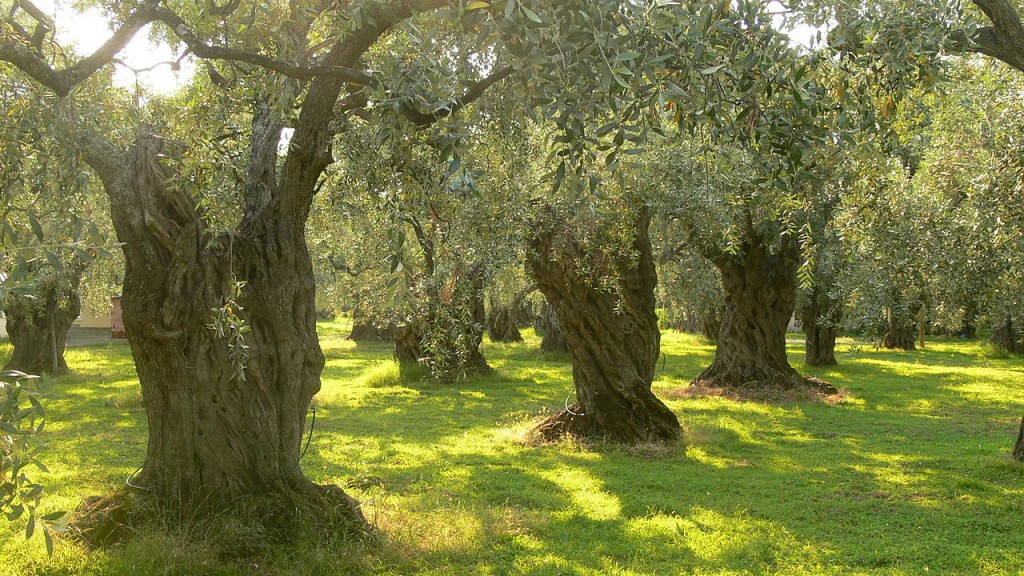 This program takes you through the central axis of Greece visiting local food plants of various sizes and learning about traditional and modern ways of production.  We will visit the key archaeological sites on our way and discover the history of Greece. At night we will be dining in local restaurants using traditional and even ancient recipes sampling the best the Greek land has to offer.
Day 1: Thessaloniki
Meet your guide at the airport and transfer to hotel
Check in at local hotel (4-5*)
Welcome Dinner at Ladadika area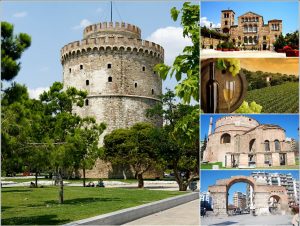 Day 2: Thessaloniki
Breakfast
Bus Tour of City Centre
Visit to local food production plants to discover traditional and modern production methods
Visit to local winery for wine tasting and site tour and talk.
Dinner at local restaurant
Day 3: Kalambaka (Meteora) – Pela – Vergina
Breakfast
Departure to Kalambaka
Visit Pela museum
Visit Vergina Museum for the royal tombs of Macedonian Kings
Visit the Arc of Demos farm winner of many conservation awards to see rare breeds of cows preserved at the farm.
Lunch at the farm
Visit Meteora valley and one of the unique Monasteries
Overnight in hotel in Kalambaka
Day 4: Delphi – Itea
Breakfast
Visit dairy production site with lecture from owner/manager
Free time for lunch
Check-in hotel in Itea Area
Visit the oracle of Delphi the most important religious site of Ancient Greece
Dinner in local restaurant at Itea
Day 5: Arachova Village – Athens
Breakfast
Visit an olive press site with discussion on the production of olive oil
Lunch at traditional local restaurant
Visit cheese factory at Arachova village to discover the production of 'Formaela' cheese
Check In at hotel in central Athens (4-5*)
Day 6: Athens – Nemea -| Nafplion
Breakfast
Visit the Varvakeion meat market in Athens city centre
Departure for Corinth/Nemea passing the Corinth Canal
Visit a Nemea winery for wine tasting and tour
Visit Nafplion town, Greece's first capital before Athens.
Return to Athens
Dinner at  traditional dance show restaurant in Athens centre.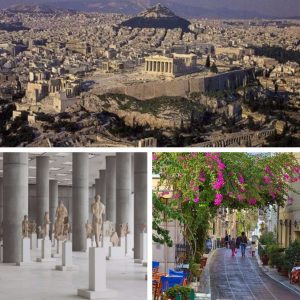 Day 7: Athens
Tour of Athens City Centre
Visit Acropolis site and New  Museum
Free afternoon
Farewell dinner at restaurant serving dishes made with authentic ancient greek recipies
Day 8-Departure