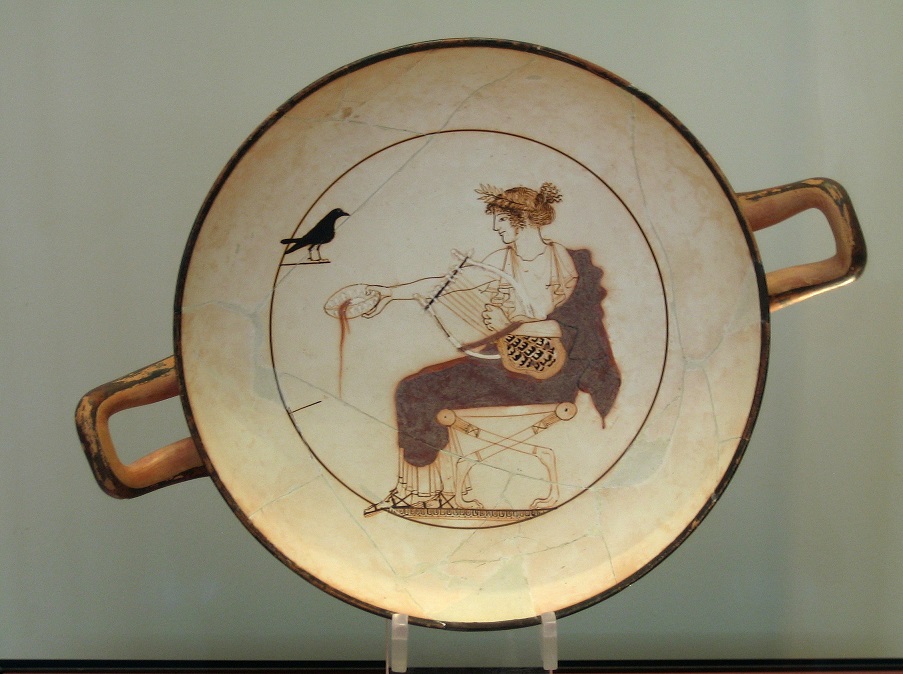 …Delphi, Dodoni, Dion.
Living Ruins … Cultural impact!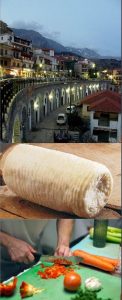 Day 1: Athens – Arachova
Arrival at Athens International Airport
Meeting with guide and departure with private coach for Delphi
Stop at Arachova for a tour of formaela cheese maker
Culinary lessons preparing local dishes for dinner and walk in the village
Dinner with local food
Overnight in Arachova
Day 2: Delphi
Visit to Delphi archaeological site and museum
Lunch at traditional restaurant with kontosouvli (local meat plate) and local vegetable appetizers
Visit to local honey maker for tour and tasting
Visit a bottarga factory for tasting
Welcome home made liqueur at traditional lodge on the Naupaktia mountains
Dinner preparation followed by short walk in the village
Lecture and discussion on Greek botany and products of the area.
Day 3: Ioannina – Peta Village
Breakfast preparation and consumption
Departure to Ioannina
Visit at Agricultural Poultry Cooperative, tour from manager
Visit at Peta village to meet the Women's Agricultural Cooperation and the folklore museum
Visit to Dodoni archaeological site and theatre
Arrival at Ioannina hotel for learning how to make trahana followed by dinner.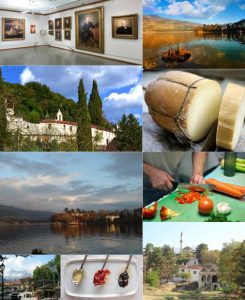 Day 4: Ioannina – Lake Pamvotis – Metsovo
Breakfast and learning how to prepare traditional marmalade and syrup sweets
Visit Ioannina lake and the monasteries on the lake's island
Lunch by the lake Pamvotis with eel and frog legs and other local delicacies
Visit to the old town of Ioannina and departure for Metsovo to visit the factory of Metsovone cheese
Check in local hotel
Culinary lessons and wine tasting
Visit the Averoff painting collection and lecture on wine production procedures followed by dinner
Day 5: Grevena – Veria
Traditional breakfast and departure for Grevena
Coffee stop at local kafeneio and tasting of traditional sweets
Visit Kozani botanic co-operative for tasting and a lecture on greek botany and its medicinal uses
Arrival in Veria , welcome drink with tsipouro and local cheeses
Culinary Lessons followed by dinner in winery estate.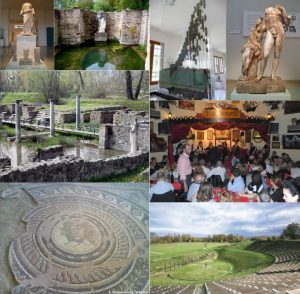 Day 6: Dion – Athens
Breakfast based on grape pulp products
Departure for Dion for the archaeological site and museum and to see the hydraulis (2nd century) grand-father of the church organ
Arrival in Athens and dinner in the old meat market with rebetiko music
Overnight in Athens hotel.
Day 7: Athens
Greek home made breakfast
Guided tour of  the Acropolis and the city
Transfer to airport for departure
Each participant will receive:
A greengreecegift
A certificate of participation